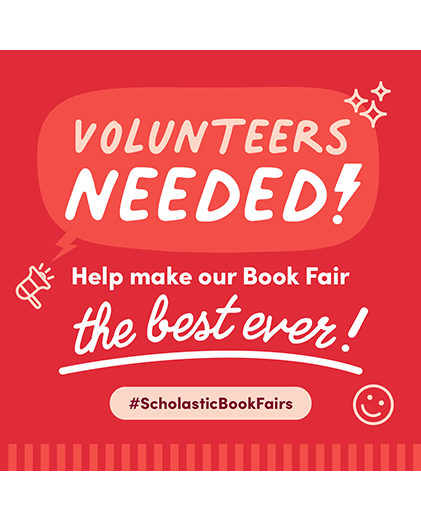 Reminder: April 1st is the last day to order yearbooks. Extra order forms are available in the front office during school hours.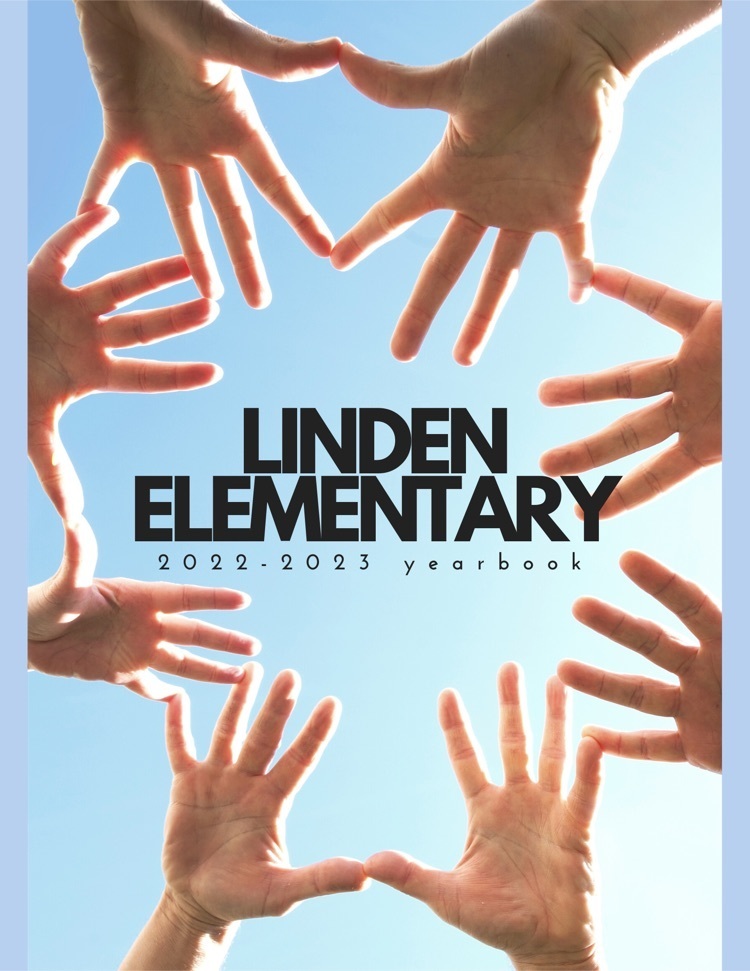 March lunch menu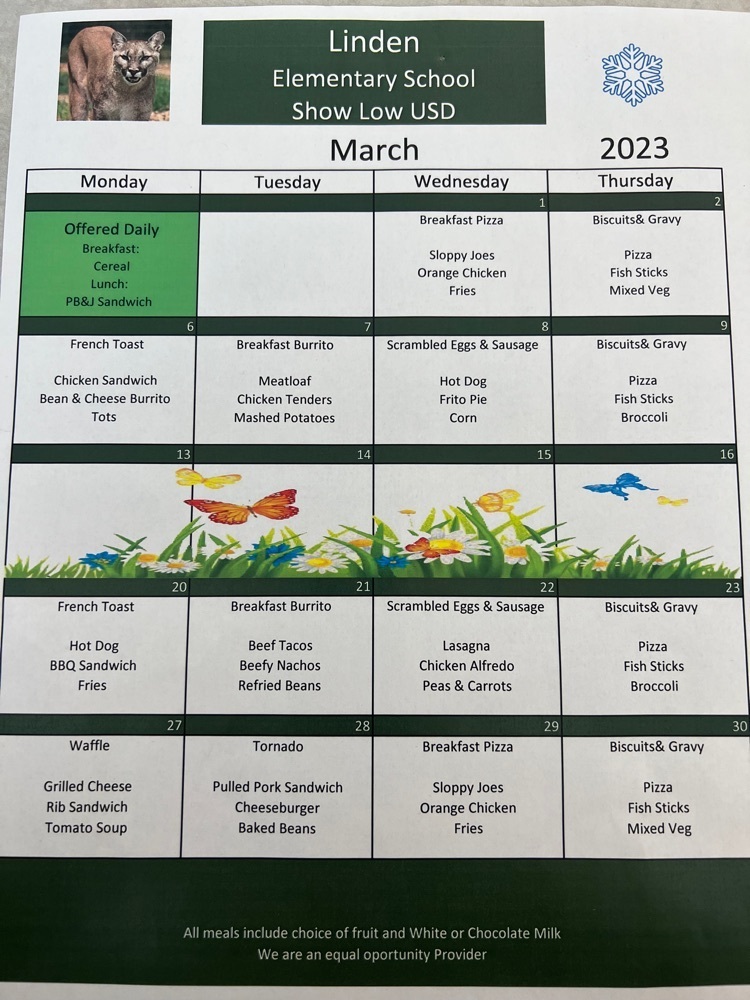 Reminder: Thursday, March 9th is our 100th day of school! Kindergarten have some fun activities planned for the day! Remember to send your students with their shirt they made!

No Friday interventions, due to our teachers attending a professional development workshop Friday morning. Stay warm and have a great weekend!
Due to the amount of snowfall we are expected to receive (8 to 10 inches) and in coordination with the National Weather Service warning of high winds, all Show Low Schools and events are cancelled for Thursday March 2, 2023. Please stay safe and warm.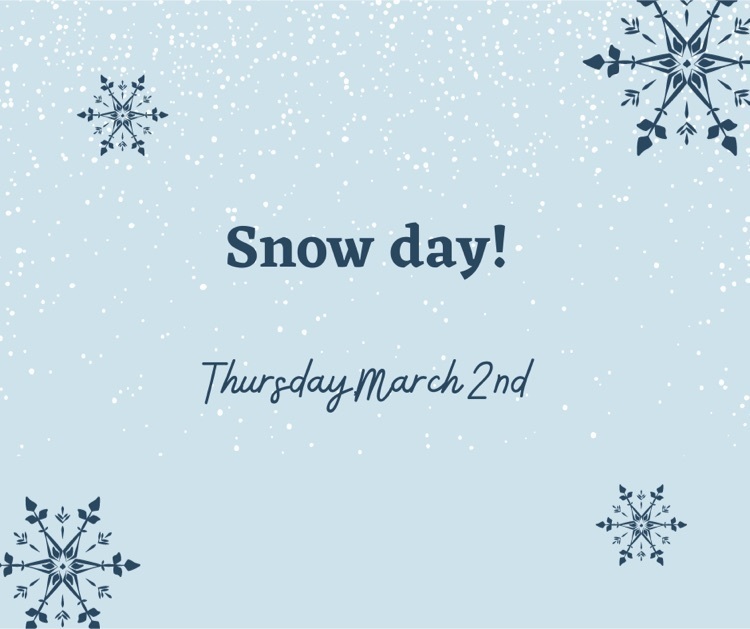 Just a reminder. The talent show for tonight has been canceled. PTO will send info home in the coming days with the new try out and talent show date and times.
With the projected late afternoon storm Wednesday March 1, 2023 all Show Low Schools will be released 2 hours early. School bus routes will also drop off students starting at 12:30 for elementary schools and 1:40 for JH and HS.
March Linden PTSO meeting! Please join us!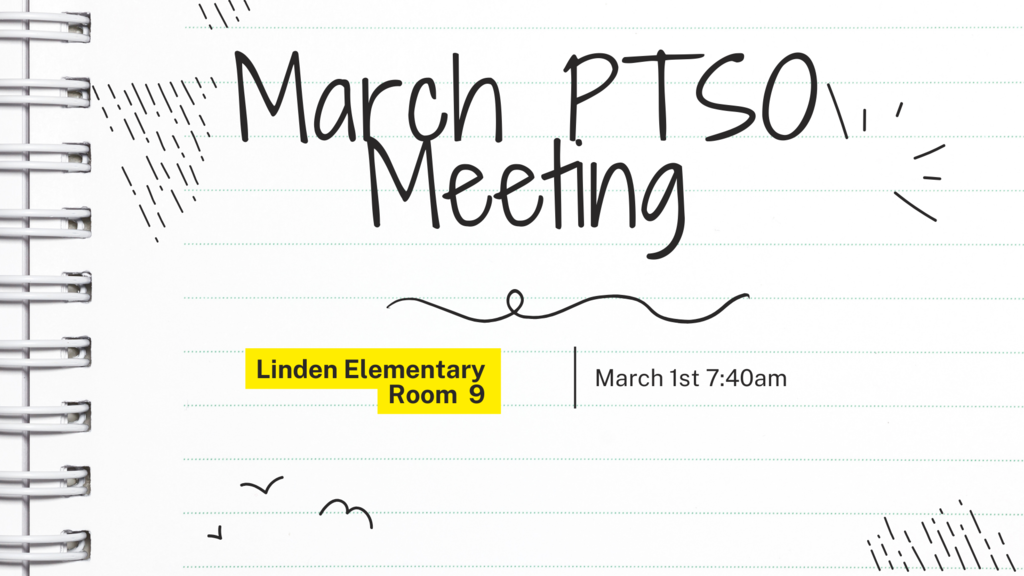 Reminder: Spring picture day is tomorrow, February 28th.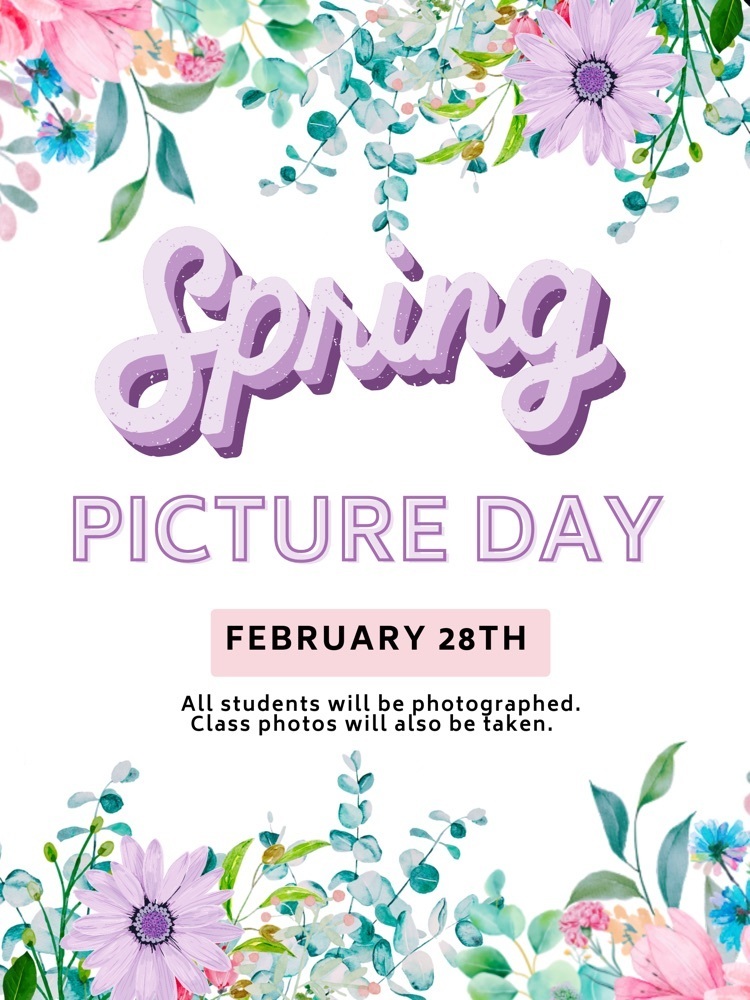 Reminder! Talent show auditions tomorrow February 22nd from 2:45-4:00pm. If a snow day is called PTO will reschedule tryouts.
No school Monday! Everyone have a safe and warm long weekend!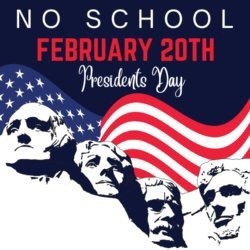 Don't forget Science Night is tonight!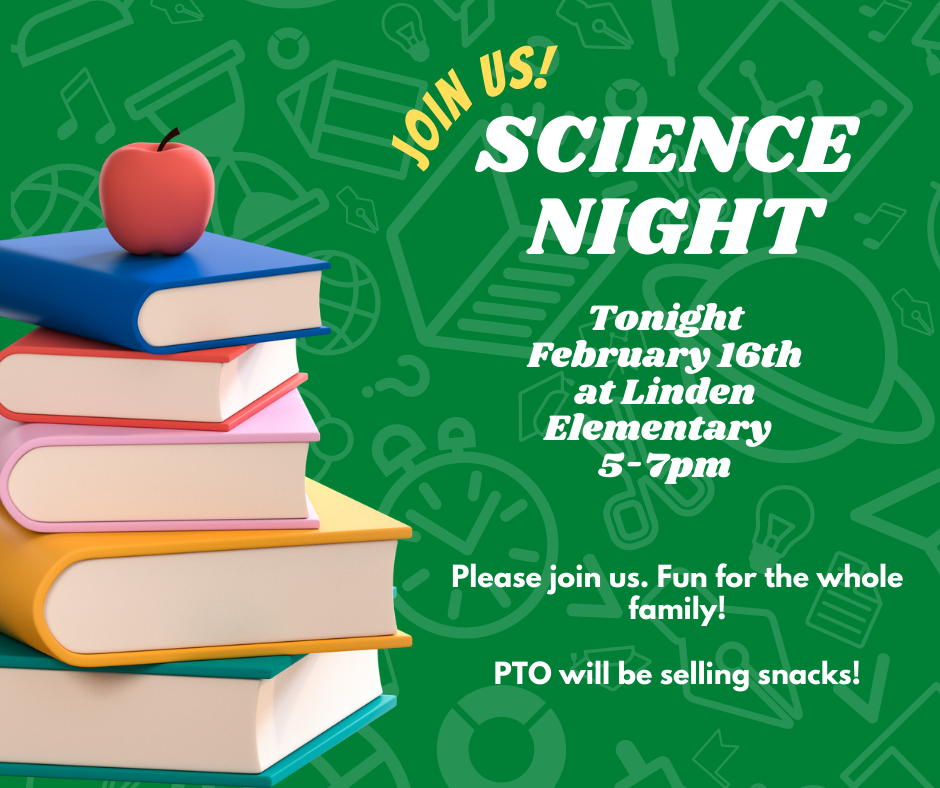 SLUSD on 2-Hr delay on Wed. Feb 15, 2023 due to forecasted snow. Ice on campuses being monitored; if needed, school will be closed and an announcement will be sent out no later than 5:00 AM.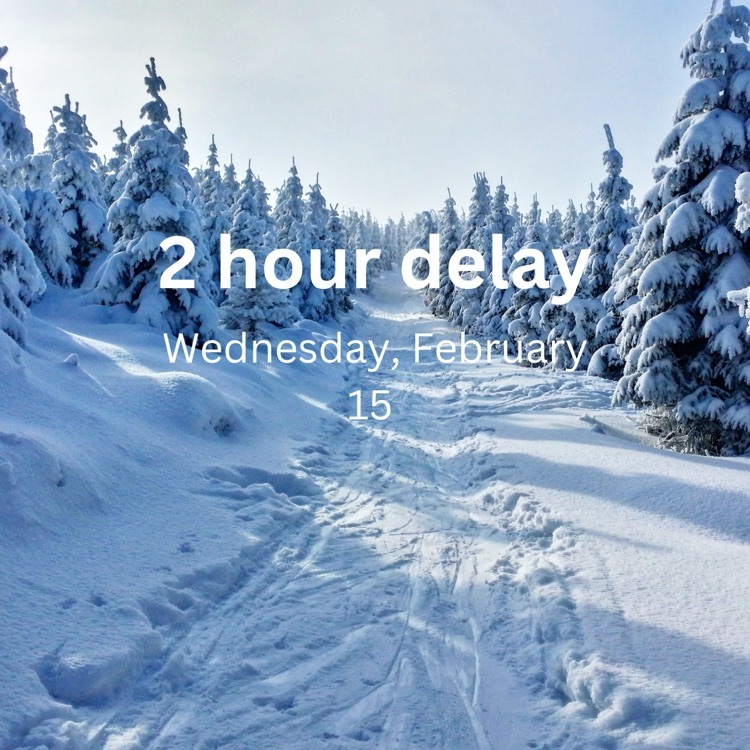 Happy Valentine's day! We hope everyone it staying warm and safe!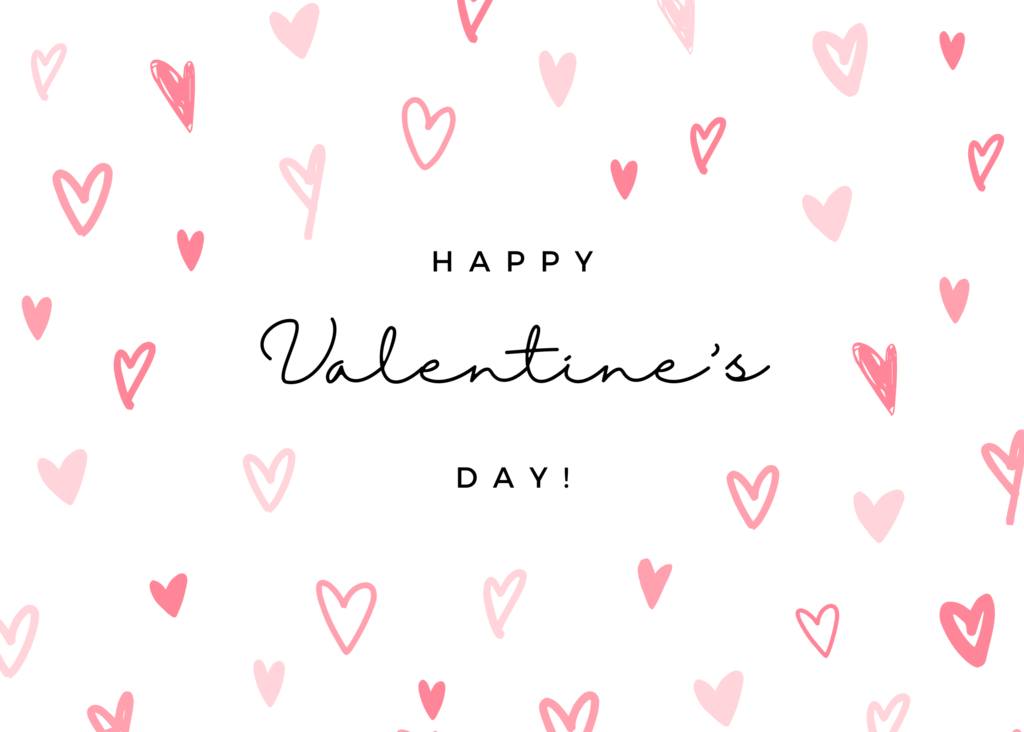 Spring pictures have been rescheduled for February 28th.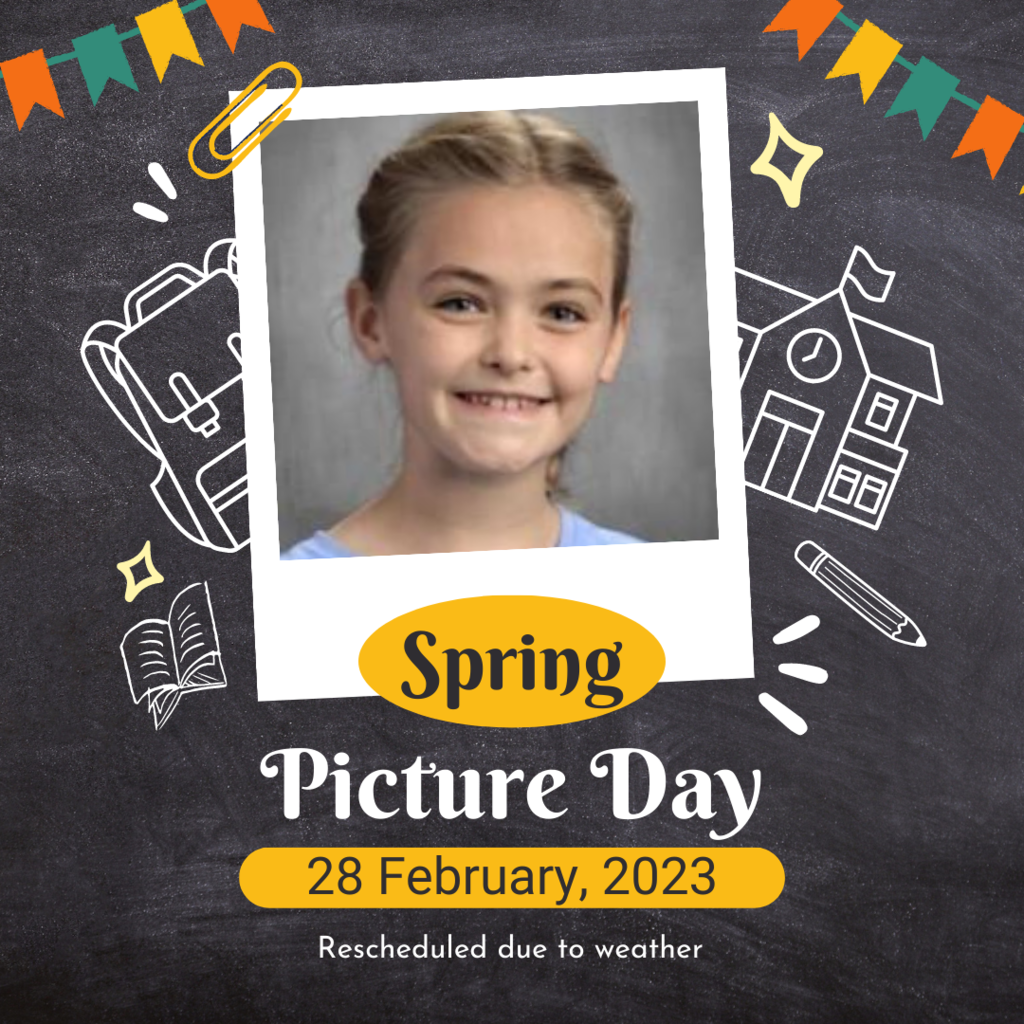 Science Night at Linden Elementary Explore and discover science with make-and-take projects, amazing demos, science fair displays, and so much more! *All students must be accompanied by an adult.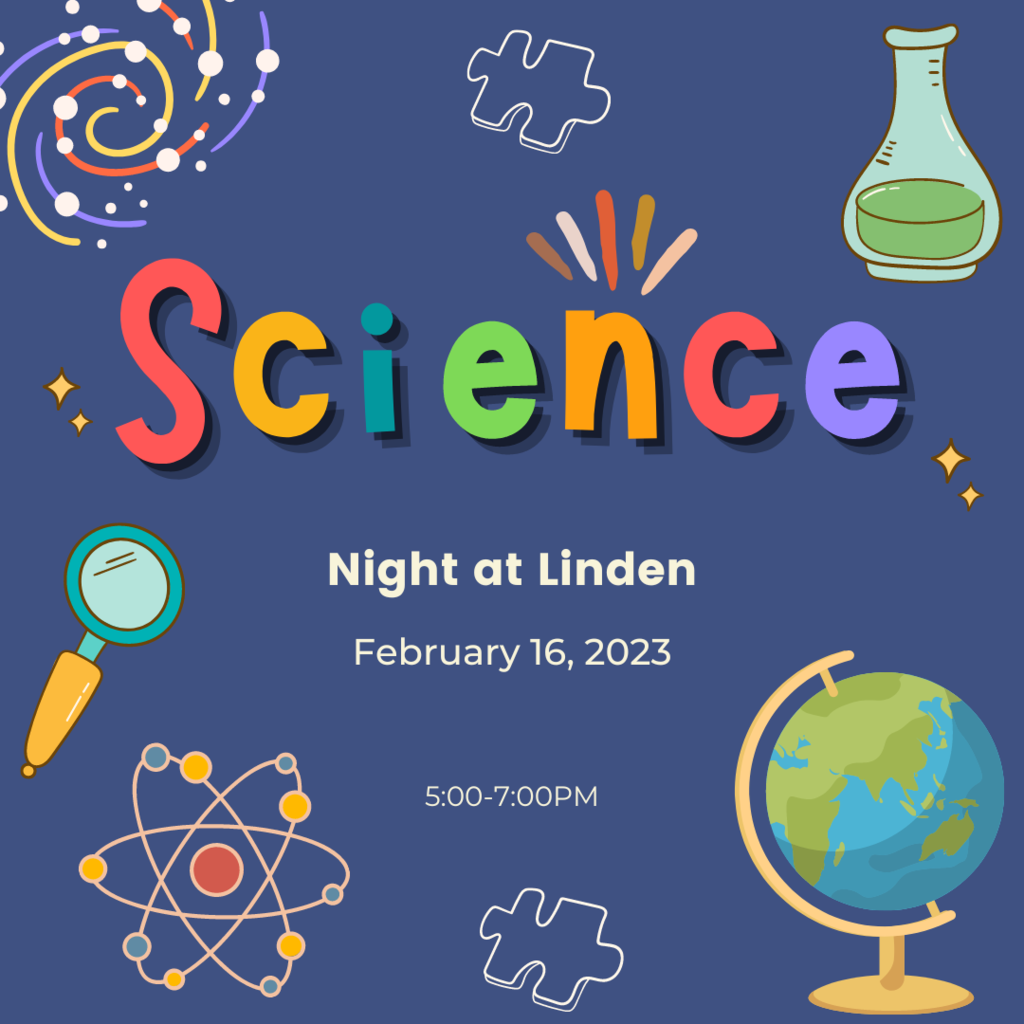 SLUSD Schools closed for Thanksgiving.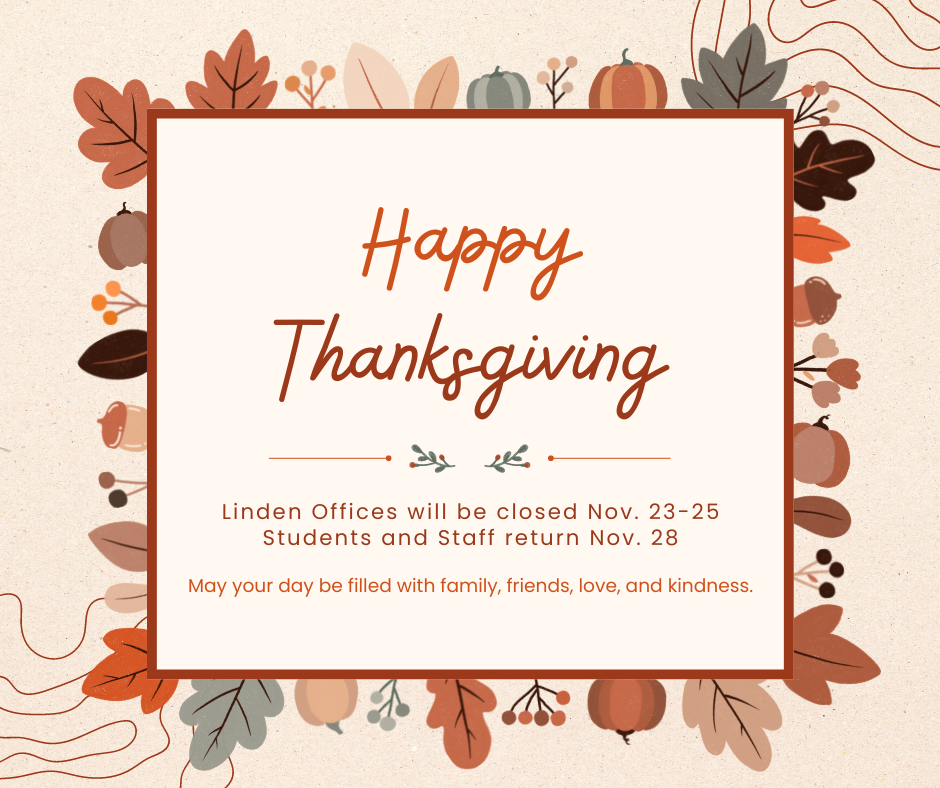 Picture Retakes will take place on December 1. Any students that were absent during our picture day earlier this year, or need a retake of their photo, will be photographed.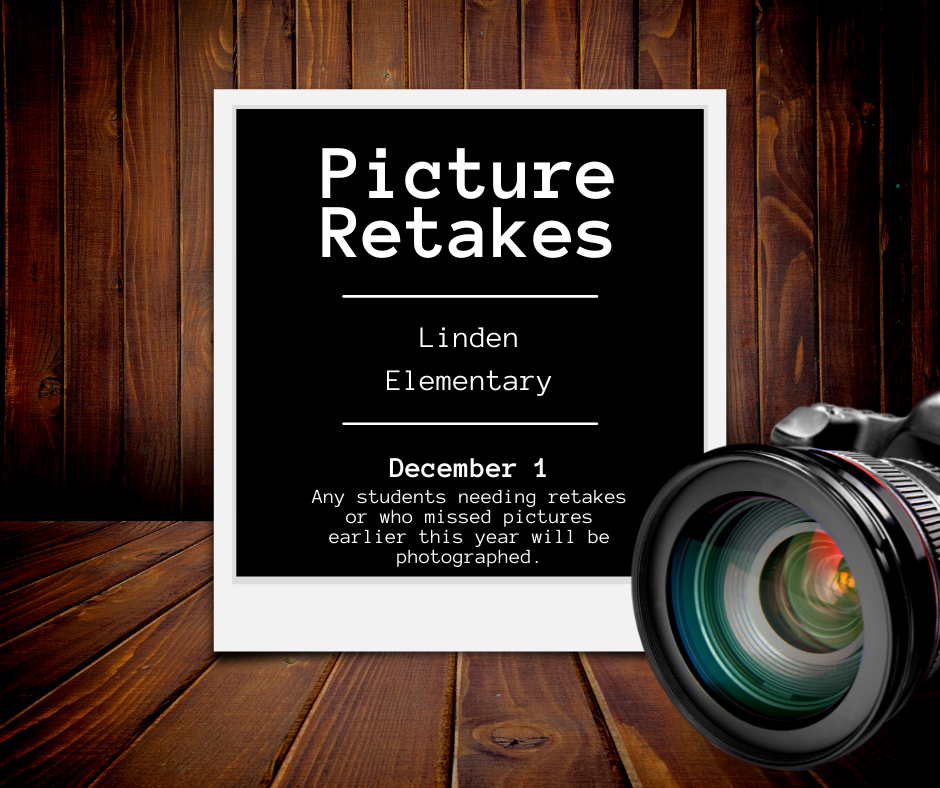 Route 1, the Pinedale/Clay Springs route, will have new drop off times beginning Monday, October 24th. If your child rode the bus home on Thursday, the driver gave them a flyer to bring home.