Linden Elementary has had SRO Visitors the month of September in classrooms to talk about safety and keeping hands to self. We appreciate officer Matkin and Makitia for taking the time to make sure our campus is safe and students understand school expectations.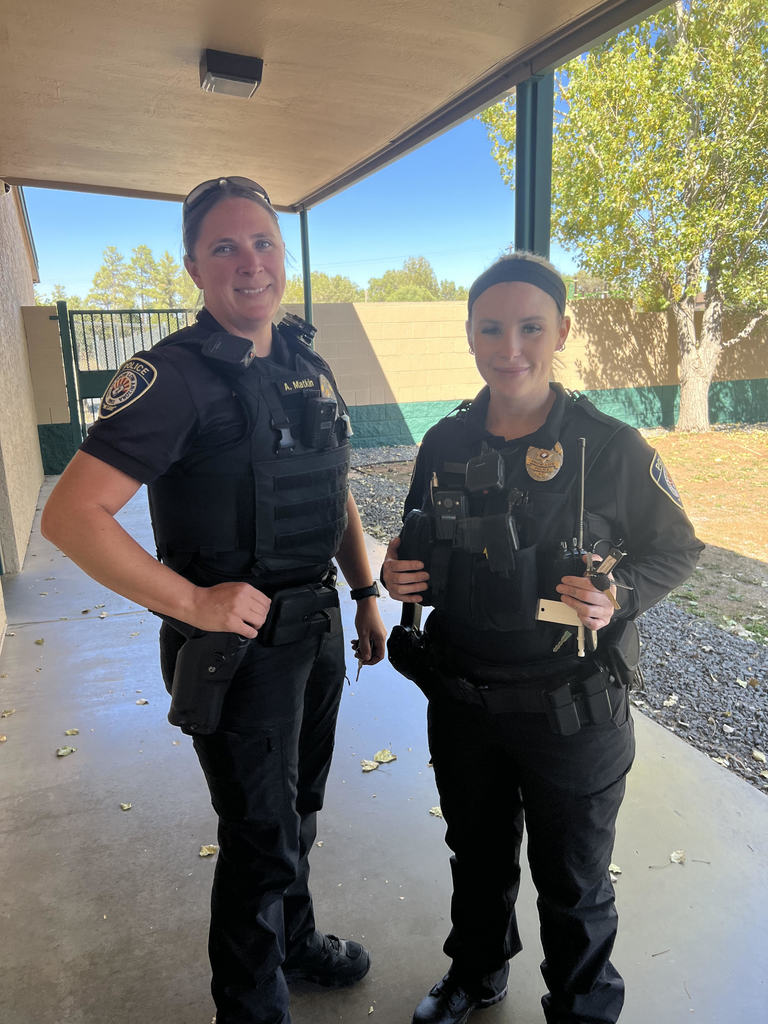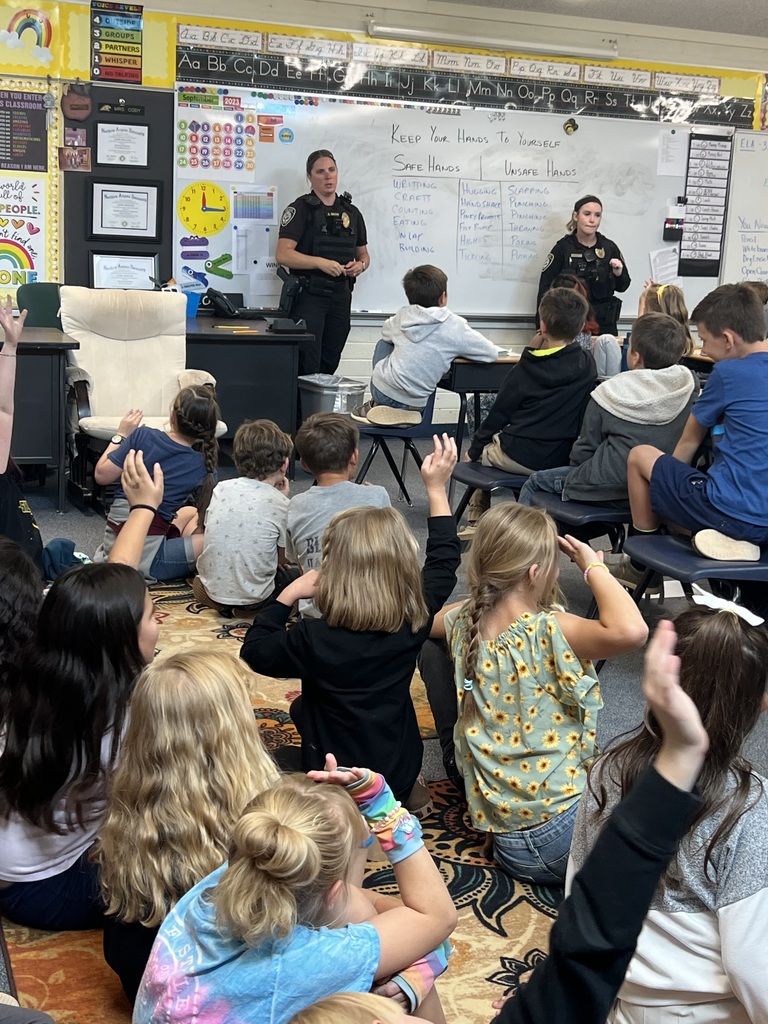 Reminder! There will be no Friday interventions for Linden this week, Sept 22nd. Teachers have a training they must attend.
Our first book fair of the year is next week! We are so excited!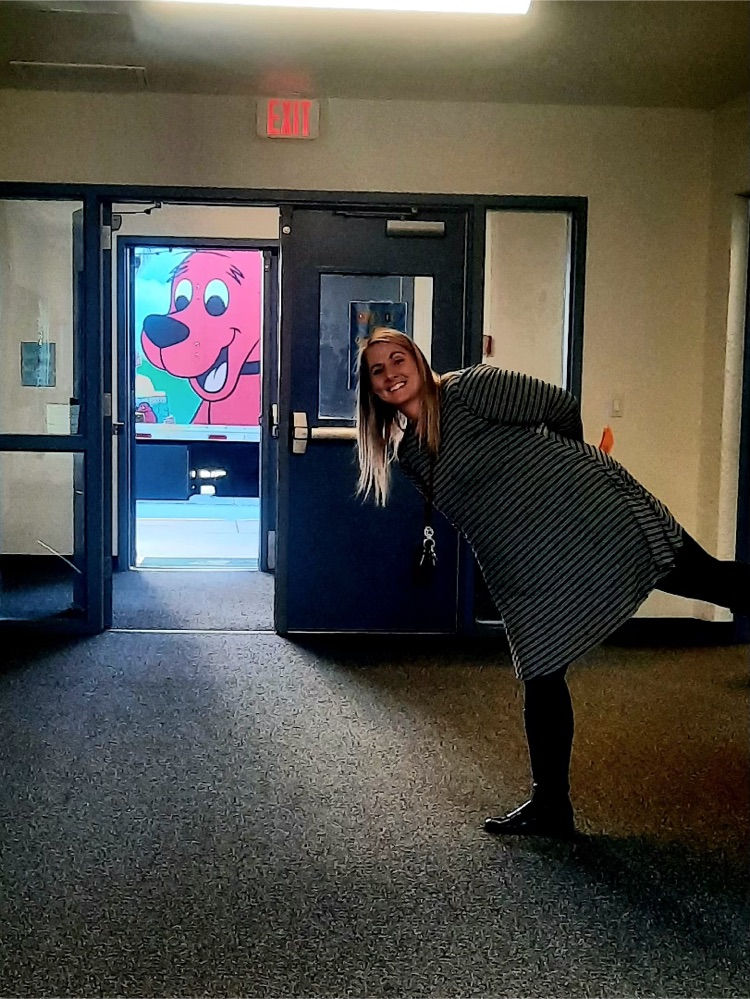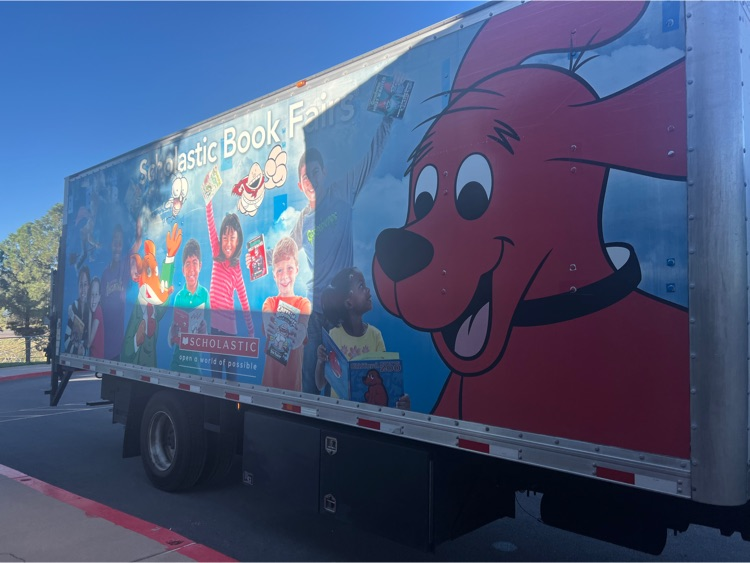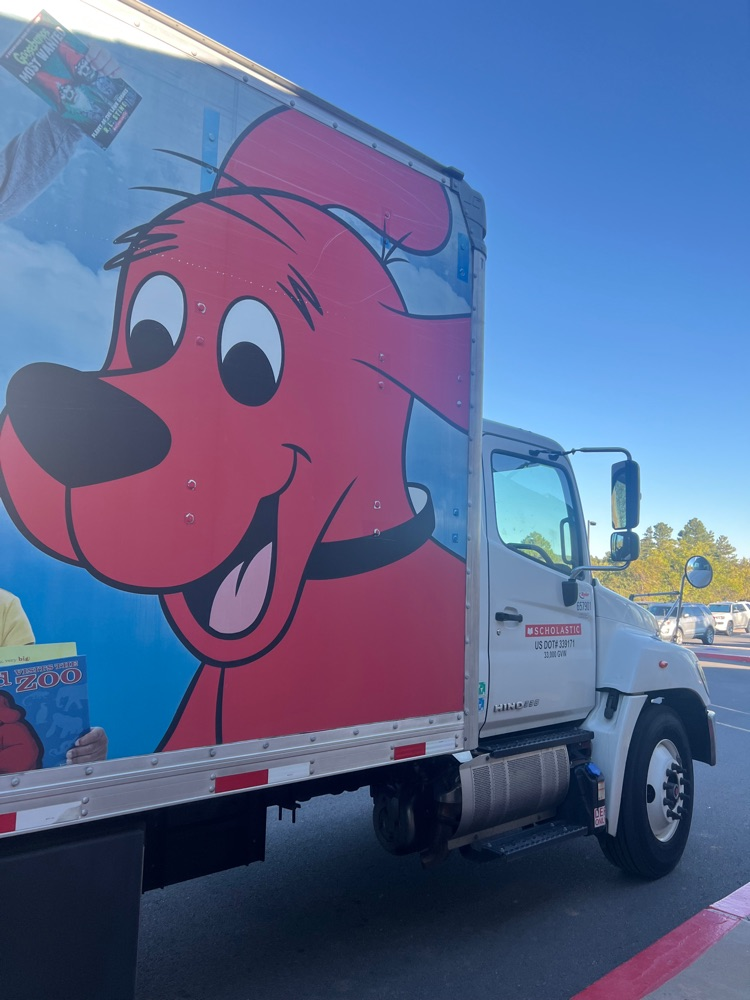 Exciting News: The PBIS Cart is rolling into all the classrooms this week to reward our fantastic Linden students for their Respect, Responsibility, and Safety! 🌟 At Linden, our students can earn valuable Cougar Paws from any staff member as a token of appreciation. These paws are awarded for countless acts of respect, responsibility, and safety, such as attentive listening, helpfulness, following instructions, keeping our school clean, meeting deadlines, and even attending reteach sessions – the possibilities are endless! Parents, we encourage you to ask your children if they've received any Cougar Paws and what awesome deeds earned them! As we aim to make the PBIS Cart even more exciting, we welcome donations to the front office to help us stock it with fun rewards for our incredible students. Thank you for your support in fostering a respectful, responsible, and safe school environment at Linden! 🐾🌟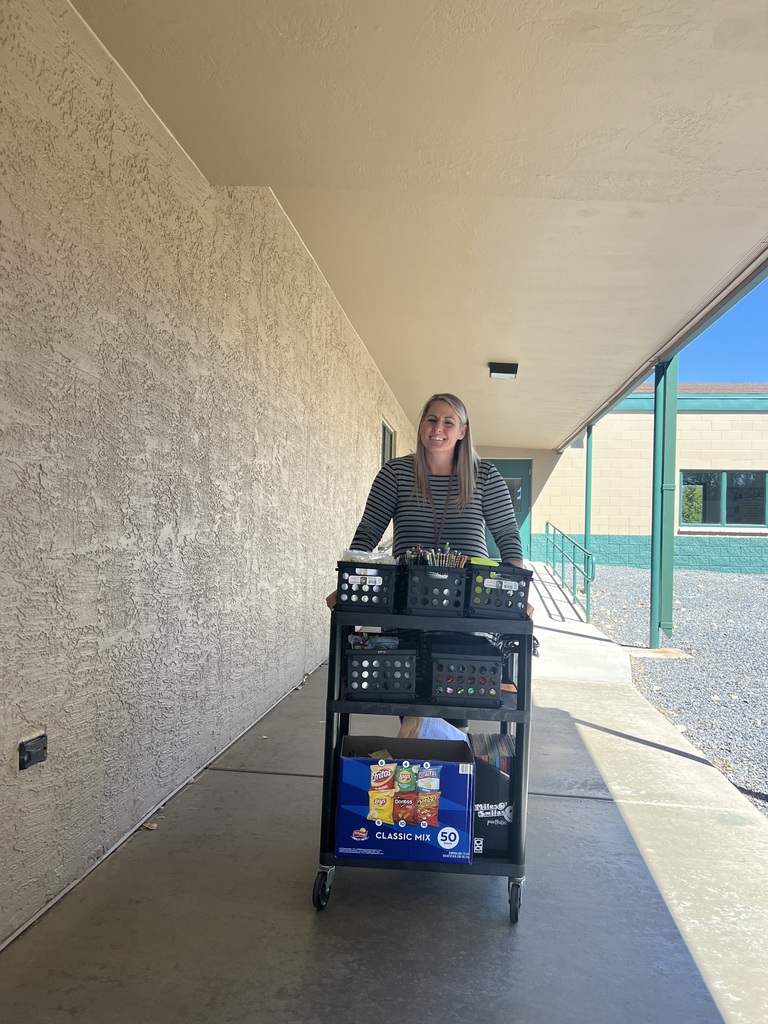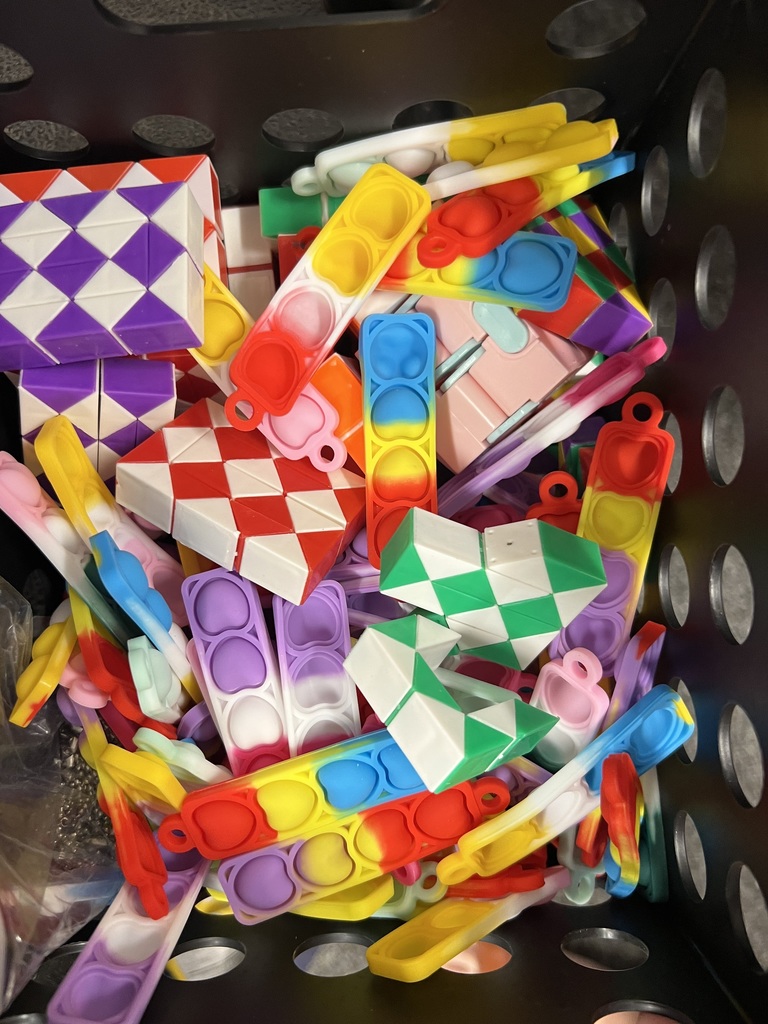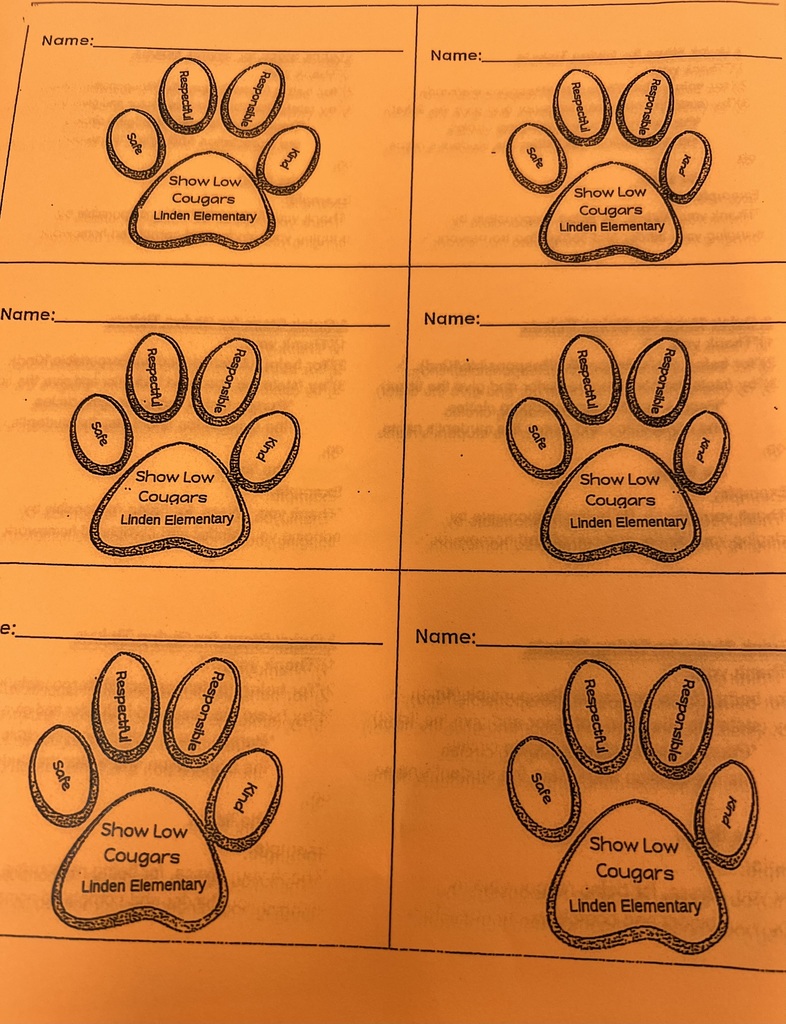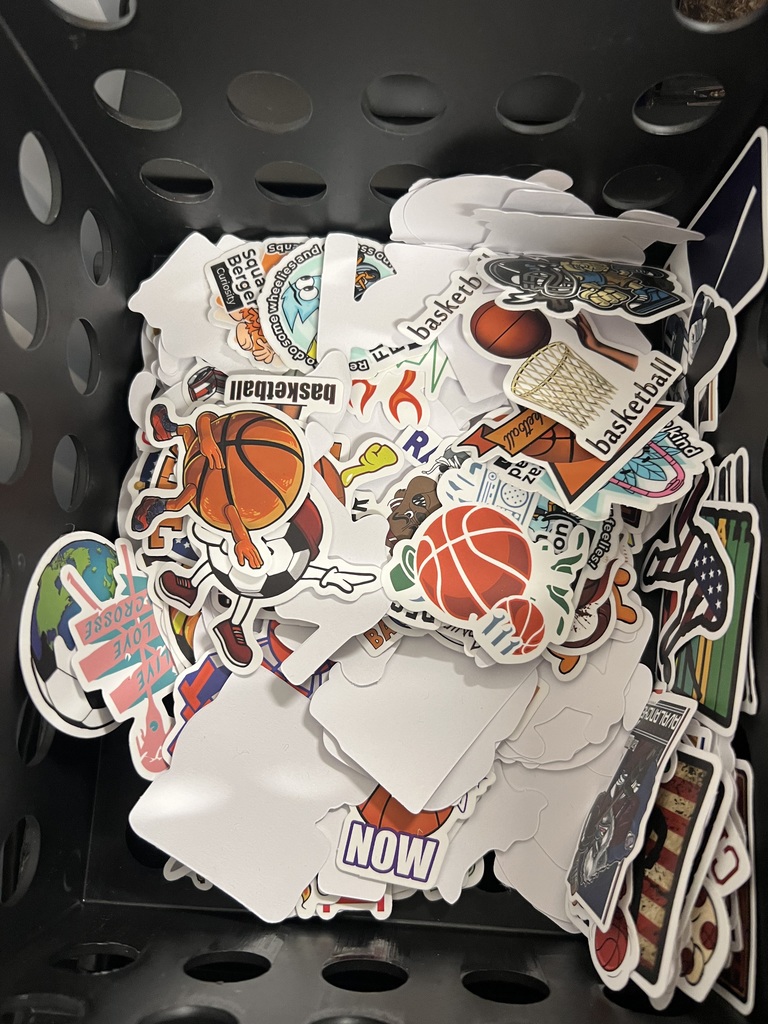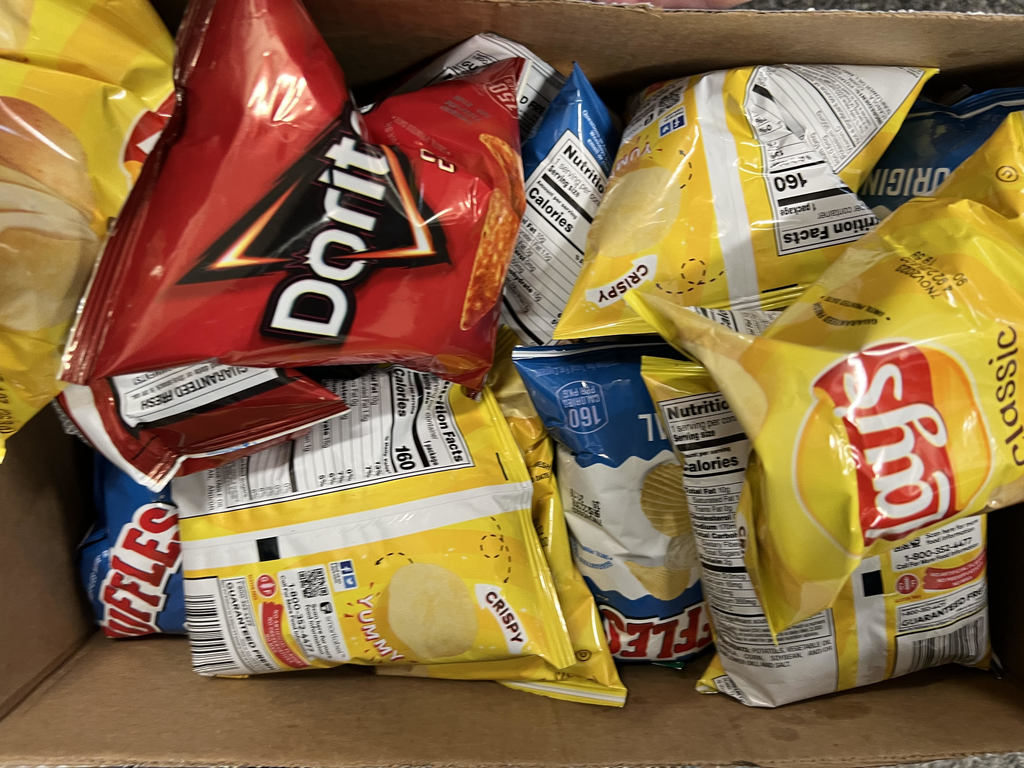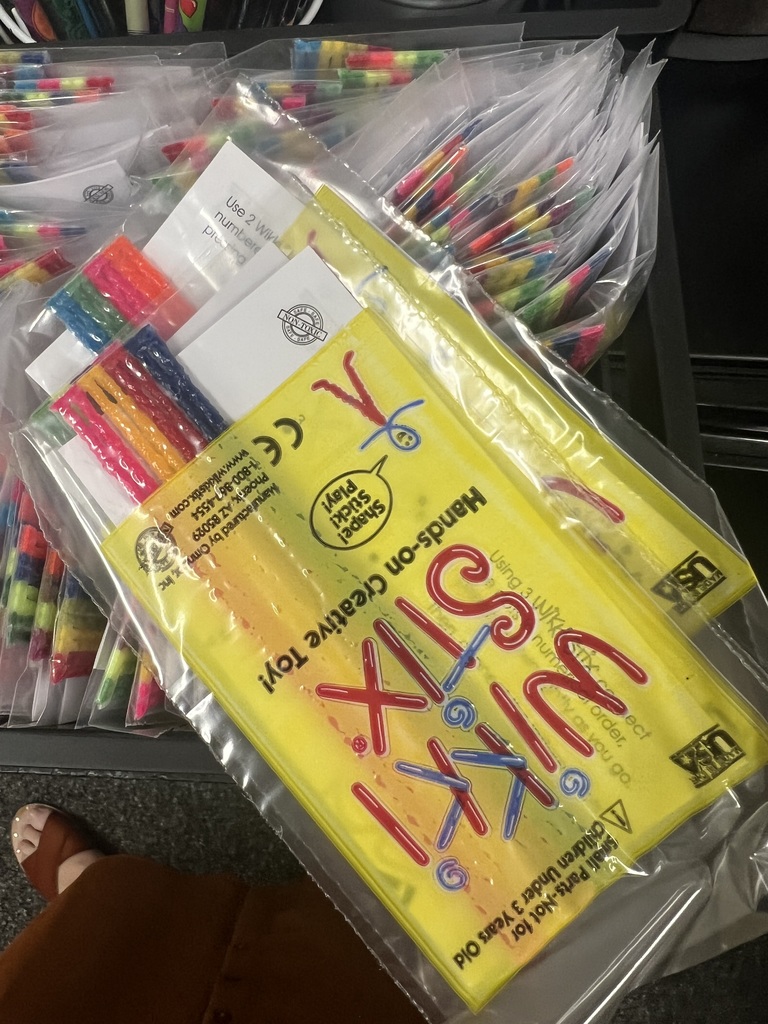 Good afternoon parents. We just want to inform you, we are currently having issues with our phone system. Tech support is on their way to try and fix the issue. If you have anything that needs addressed in the time being please email:
Desirae.holyoak@showlow.education
Good morning parents!!!! I wanted to make sure Linden families knew there are bus routes for Friday intervention. Teachers may invite your child to come on Friday if they need some extra help, missed school, or need to catch up on classwork. Friday Intervention times are between 8:00-9:30. Friday Sept 15, 2023 the 3-5th grade teachers have a professional development and will not be holding Friday intervention. Sept 22, 2023 the K-2 teachers have a professional development and will not be holding Friday interventions. Please see the attached photos with bus route 1 and bus route 2 information. Thank you for supporting your students and getting them to intervention!!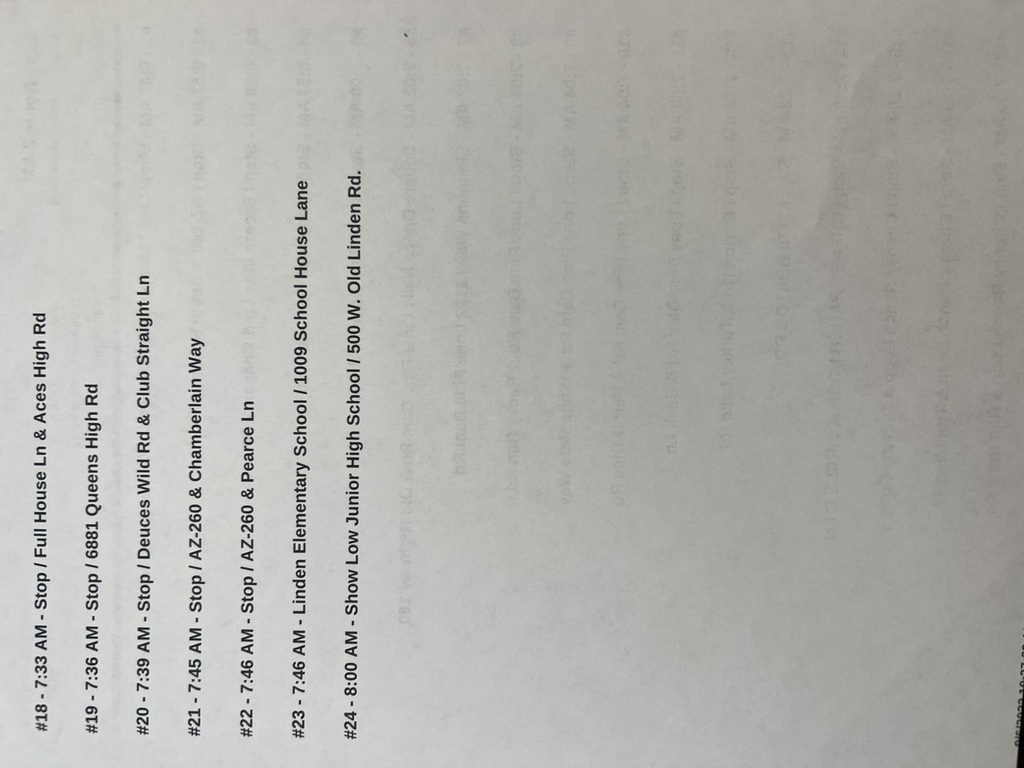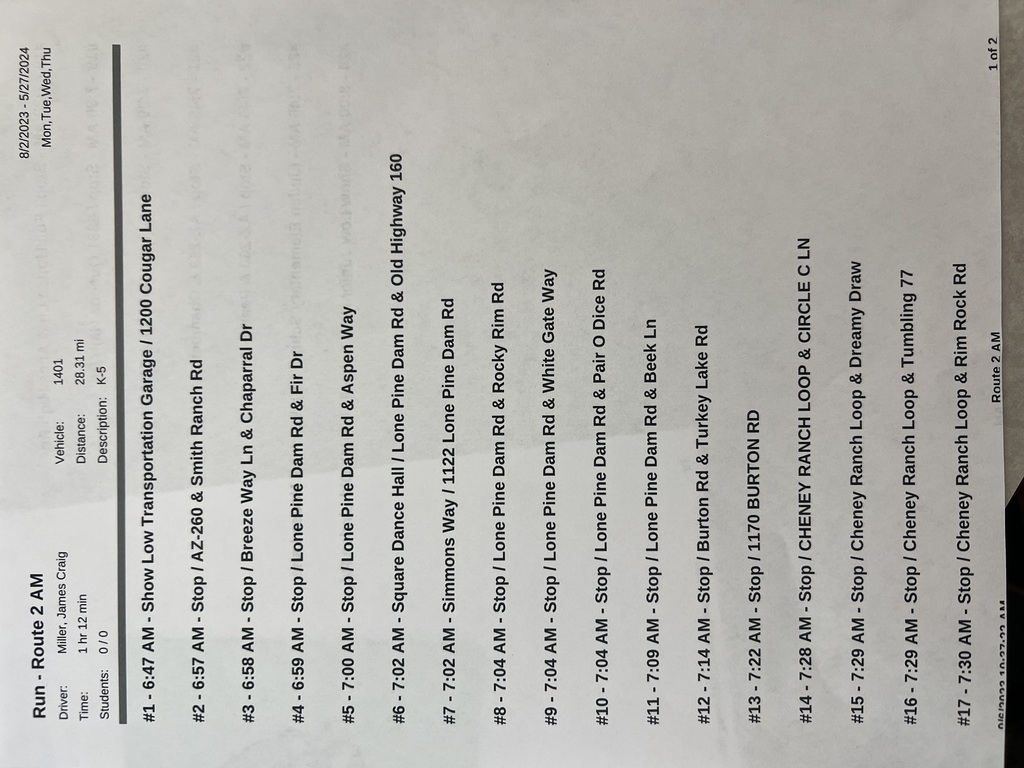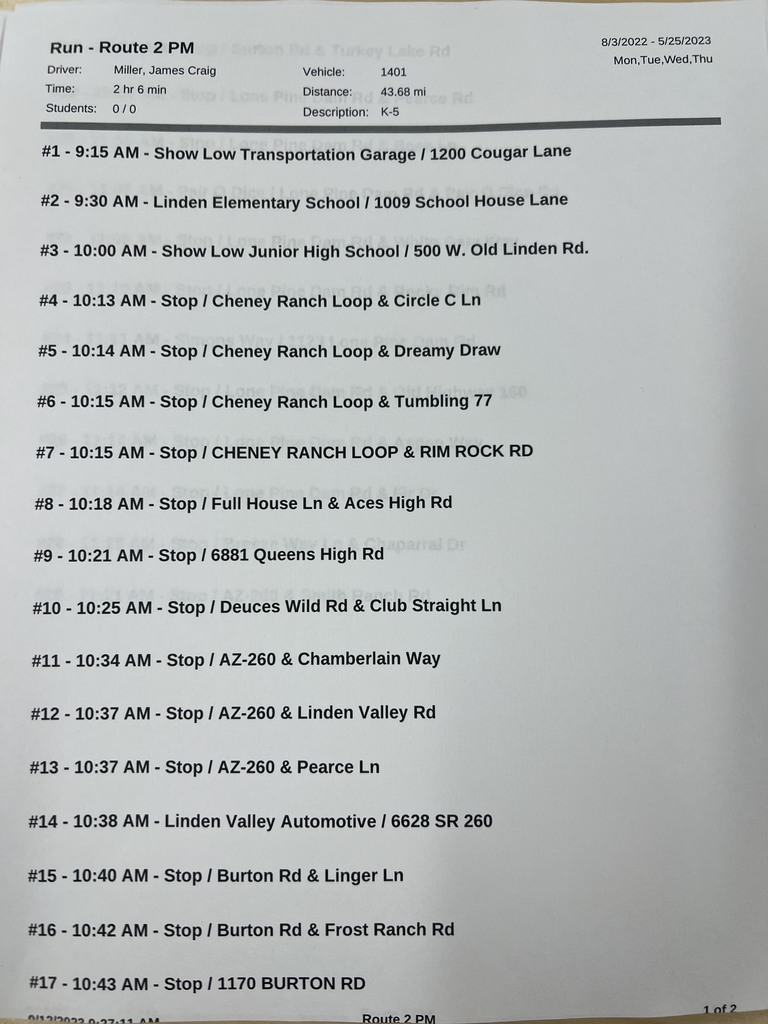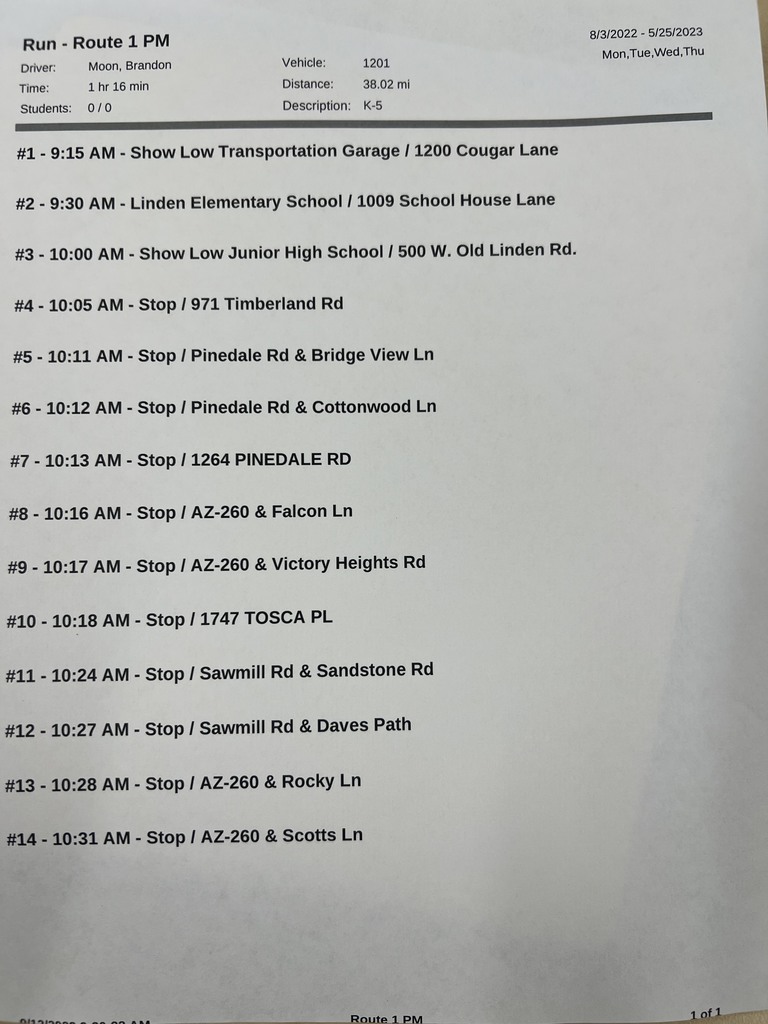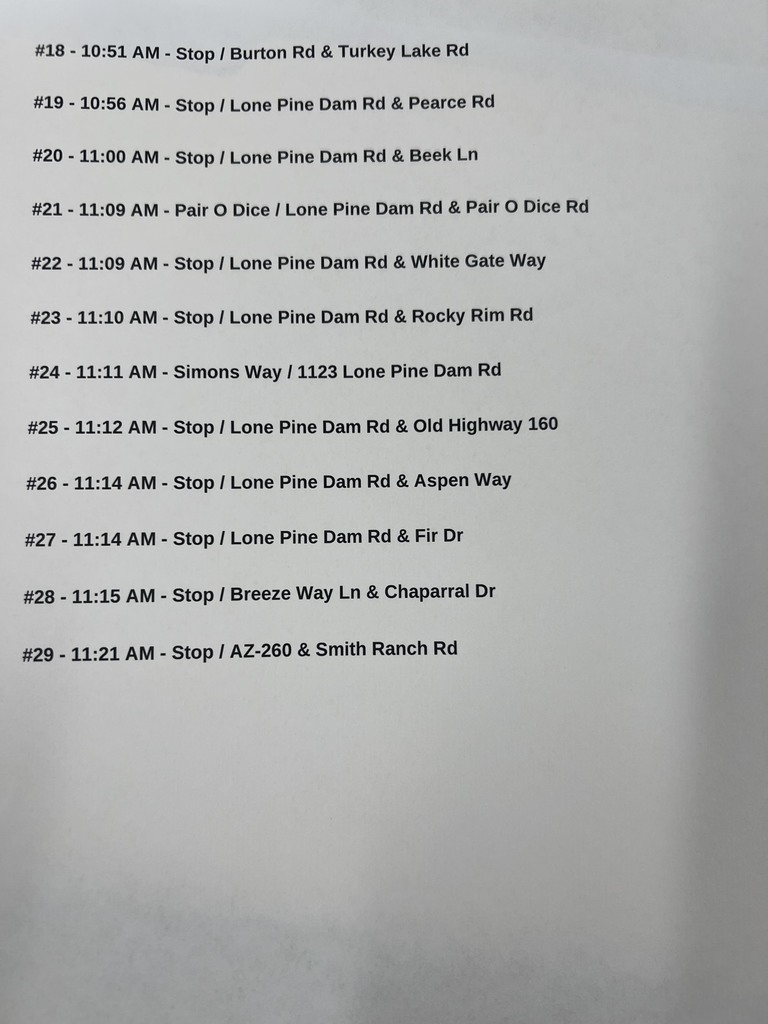 Dear Linden Elementary Families and Community, We want to extend our heartfelt thanks for your incredible efforts in helping to clean up the Linden Elementary Campus. It's heartwarming to see how our school's families and community members came together to create a more welcoming environment for our students. Once again, thank you for your dedication to Linden Elementary.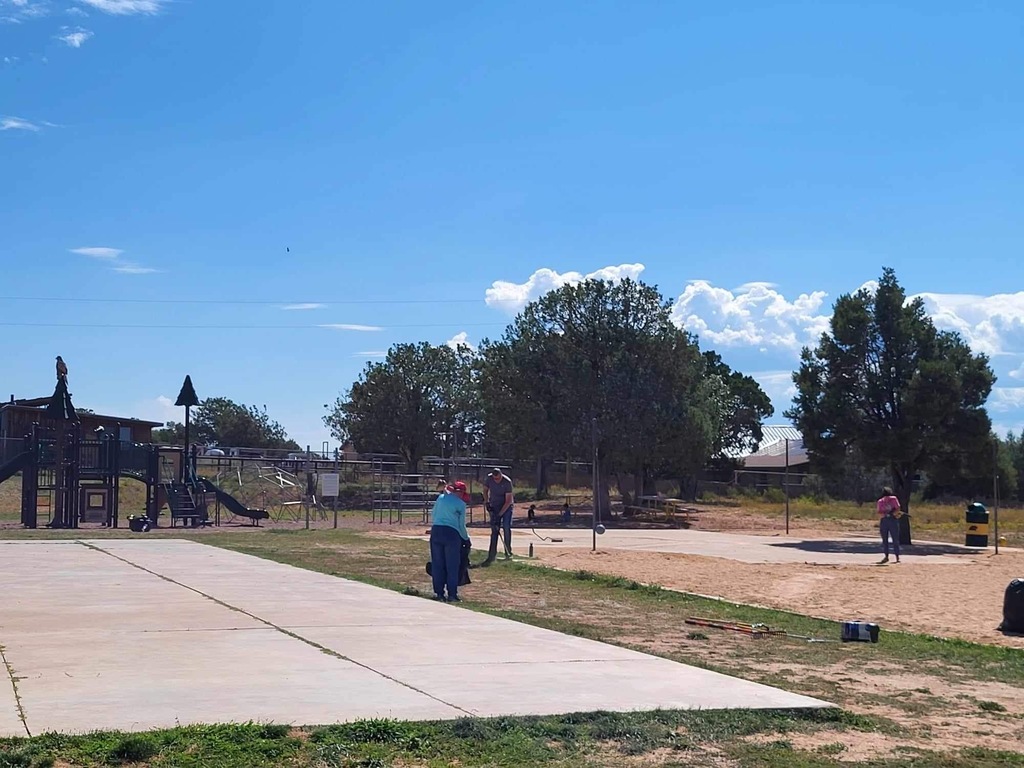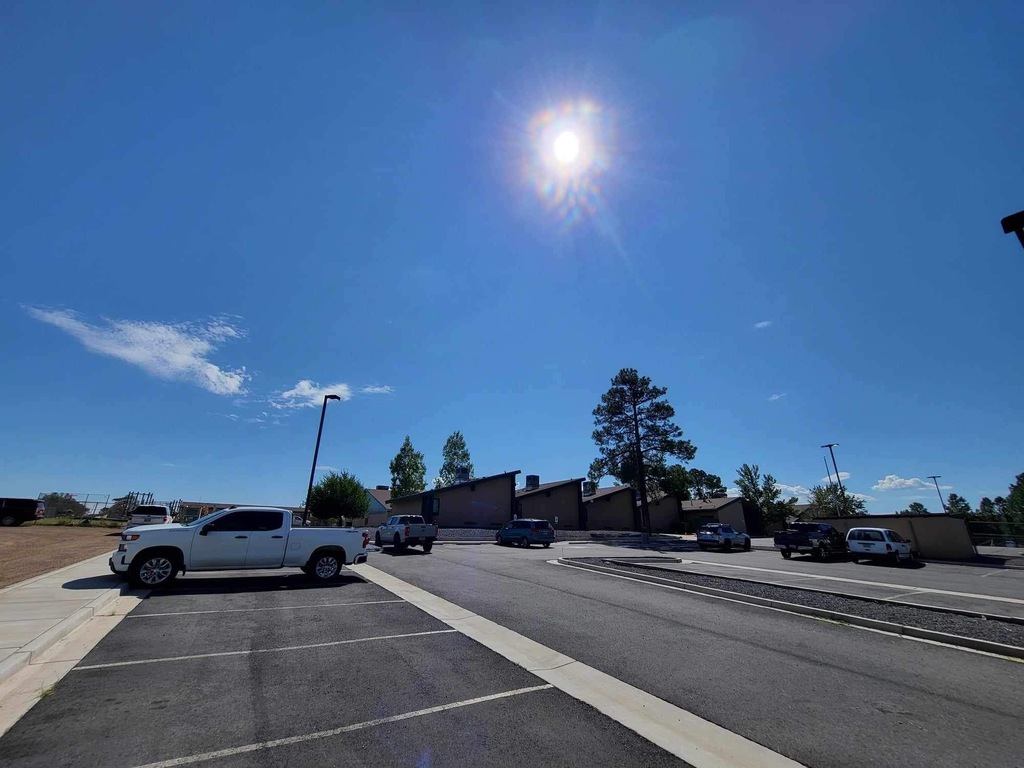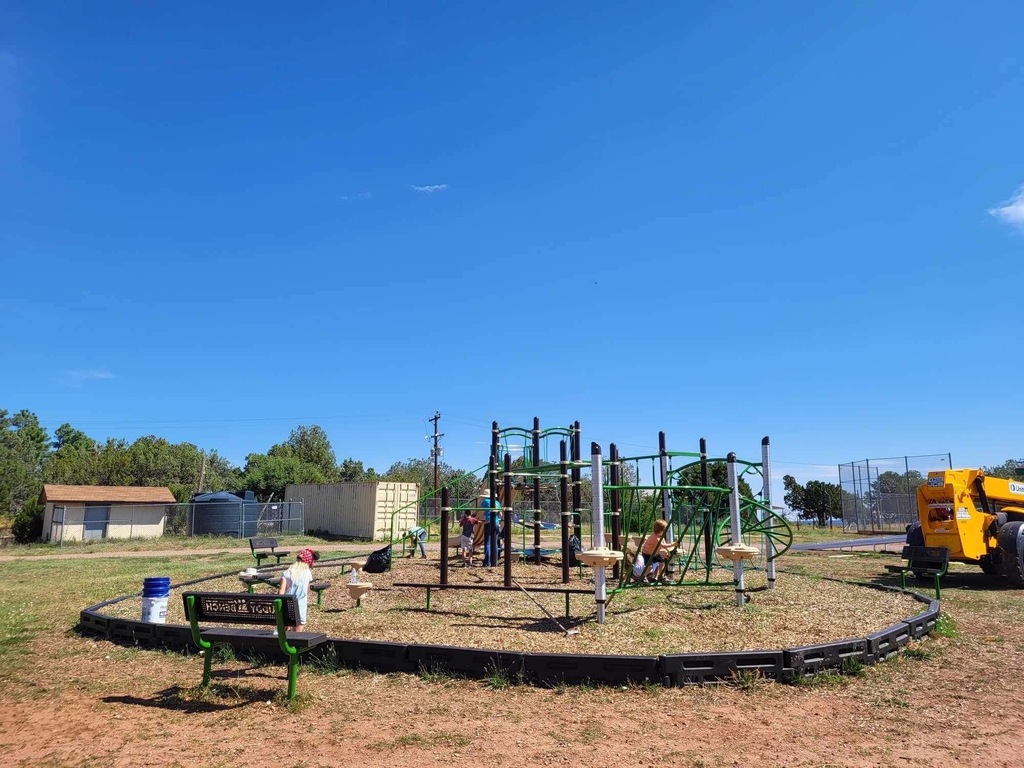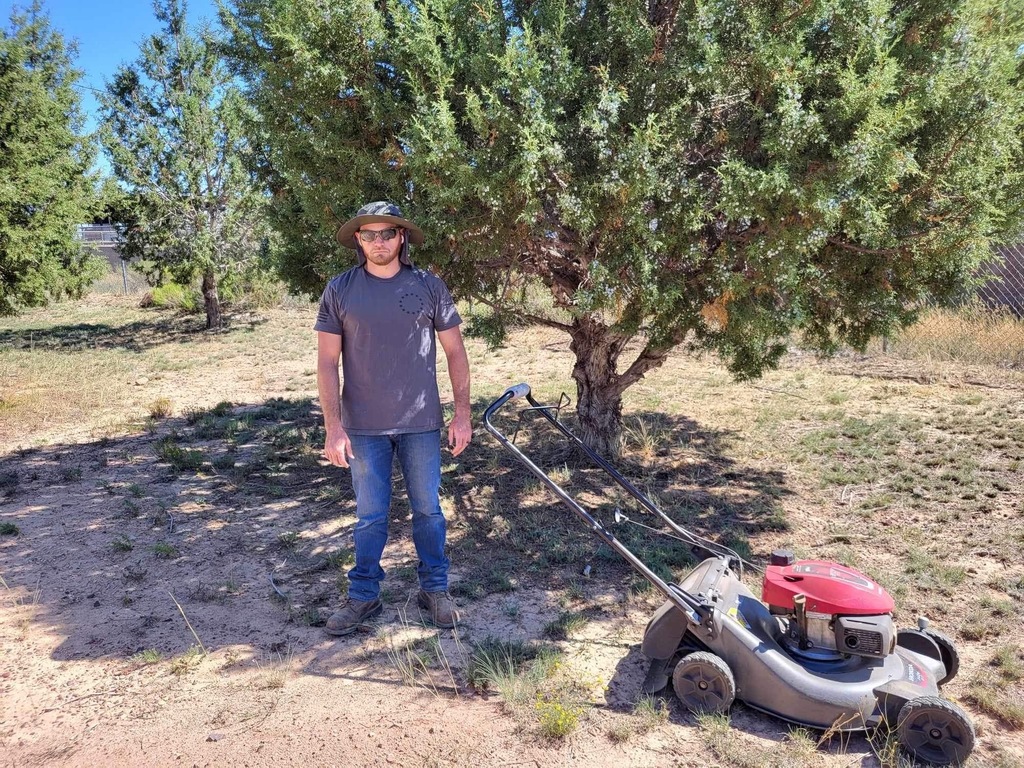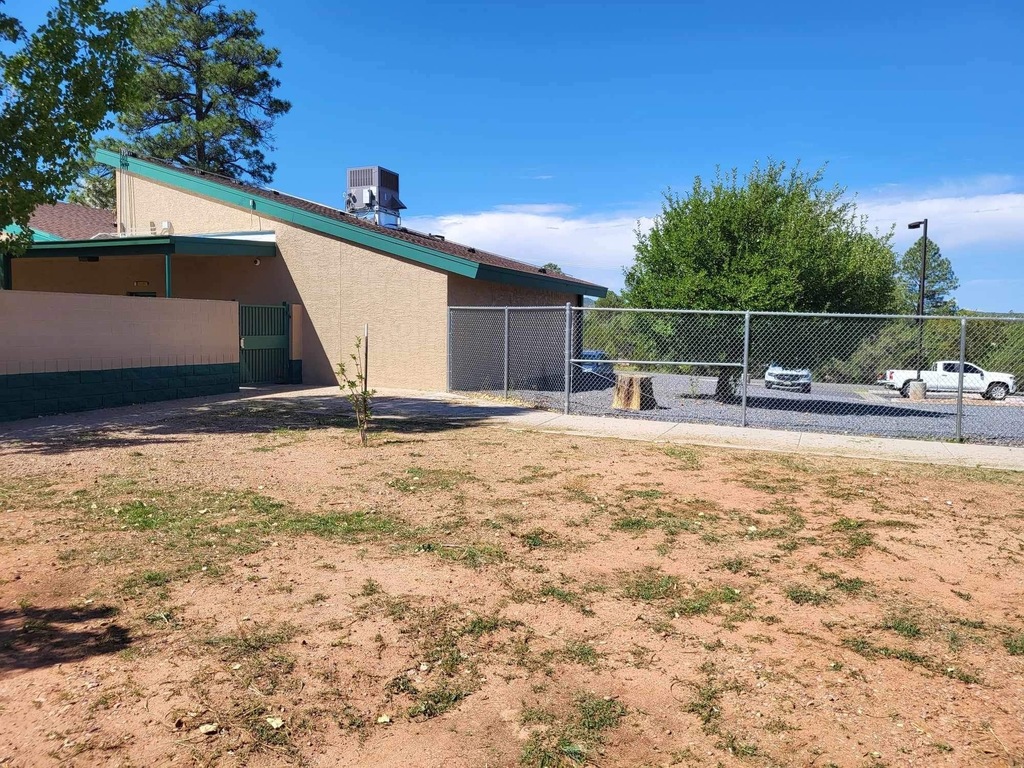 Come join the Linden Elementary Just Serve Service Project created by the local community on Sept 9, 2023 at 9:00-11:00 am. Everyone will be pulling weeds in the north playground area, weed whacking around the building(This is most of the work needing to be done), raking the sand out on the playground, and pulling weeds in the parking areas. Please bring weed whackers, rakes, and gloves. We appreciate any and all help!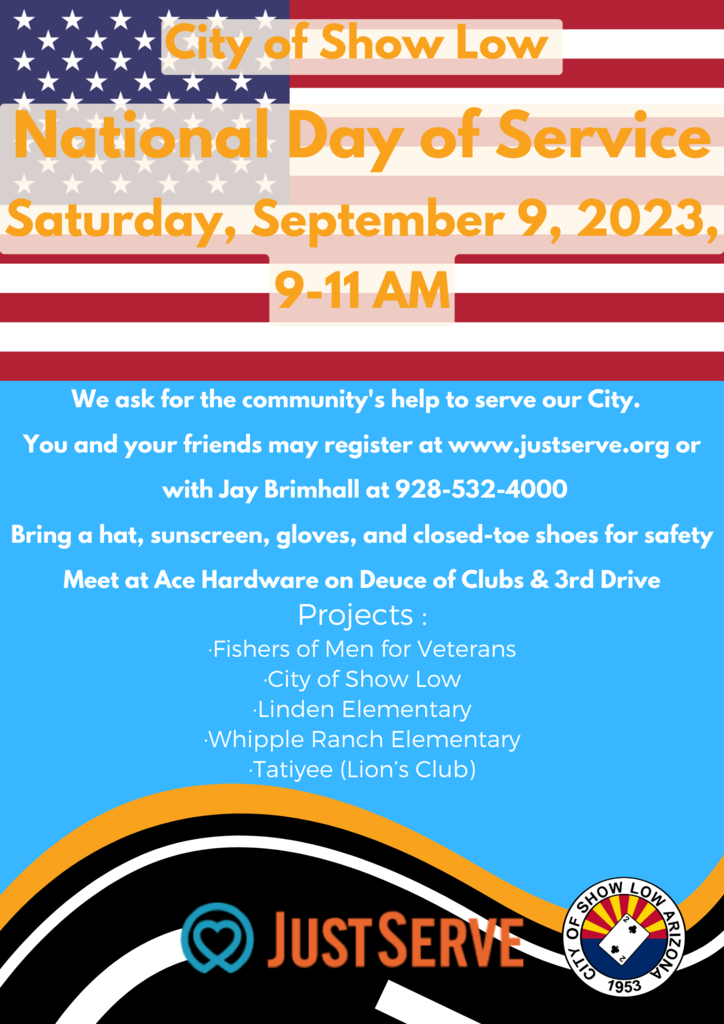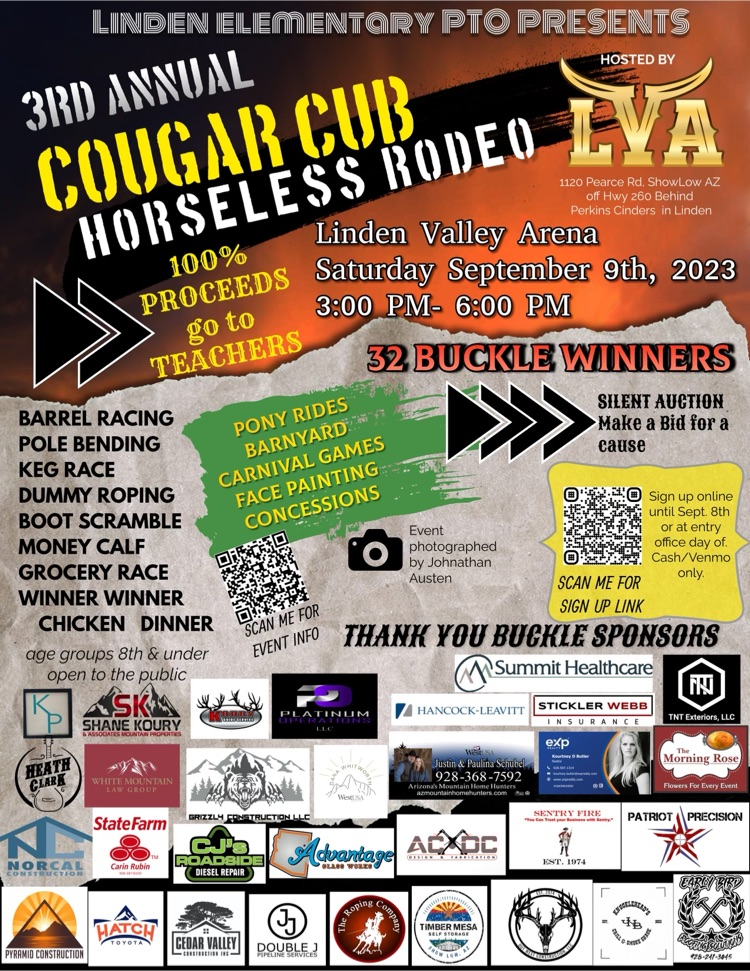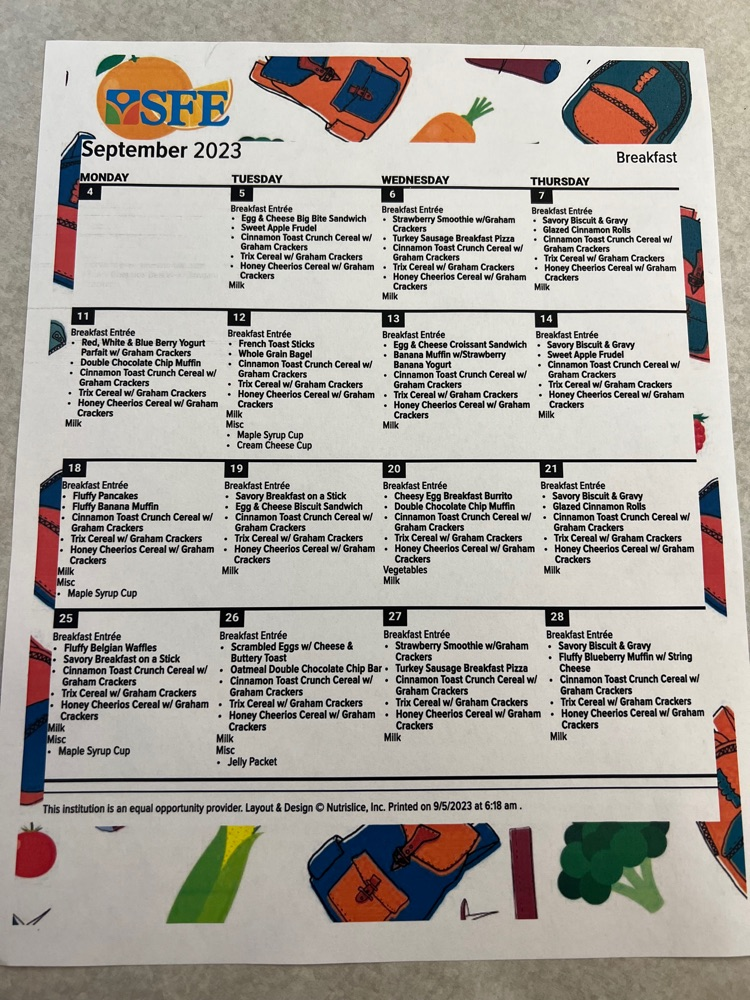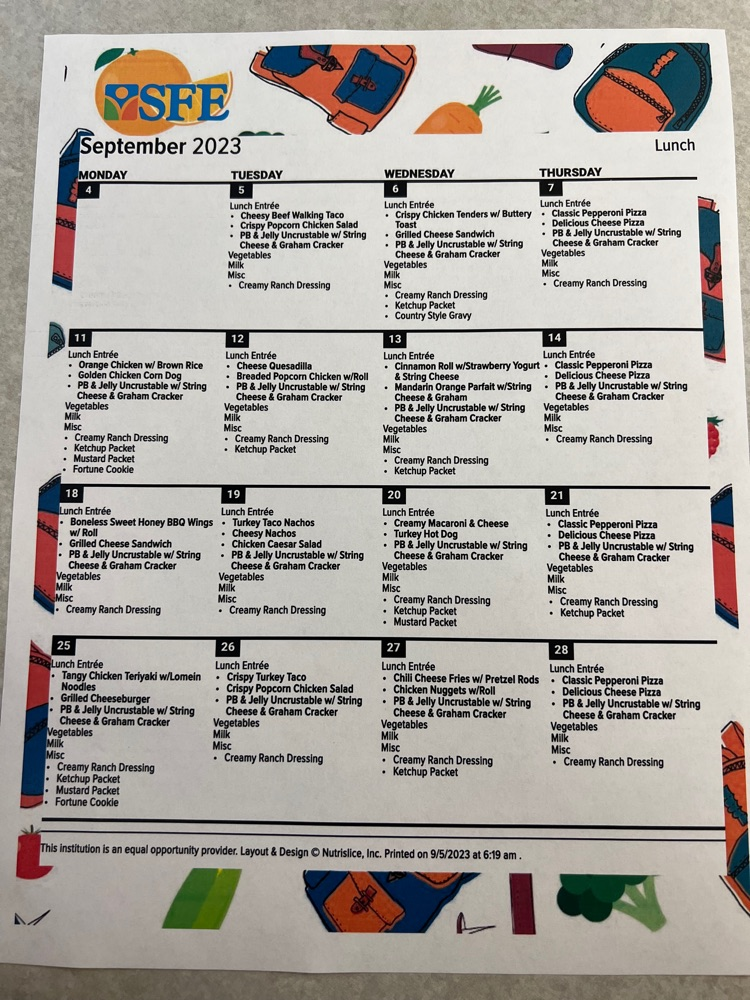 We hope everyone had a great long weekend! Just a reminder tomorrow is picture day. We can't wait to see all the smiling faces tomorrow.
Picture Day is coming on September 5th! Lifetouch School Photography, known for capturing school pictures from K-12 nationwide, will take our school photos this year. For more information about Picture Day, check out the flyer provided or visit:
https://schools.lifetouch.com/for-your-families/
Flyers are being delivered to teachers today. Physical order forms will be going home late next week.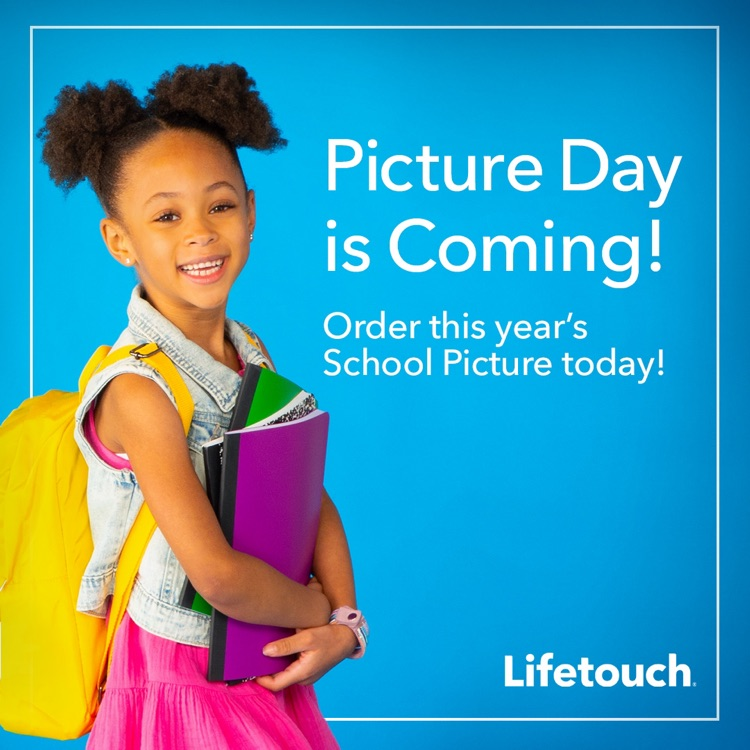 ***UPDATE*** PTO can not accept card payments. Please do not fill that portion out on the order form. Please pay the following ways. Cash Check- Please make out to Linden Elementary PTO Venmo - @LindenPTO If you have any questions about ordering, please do not hesitate to ask. Thank you!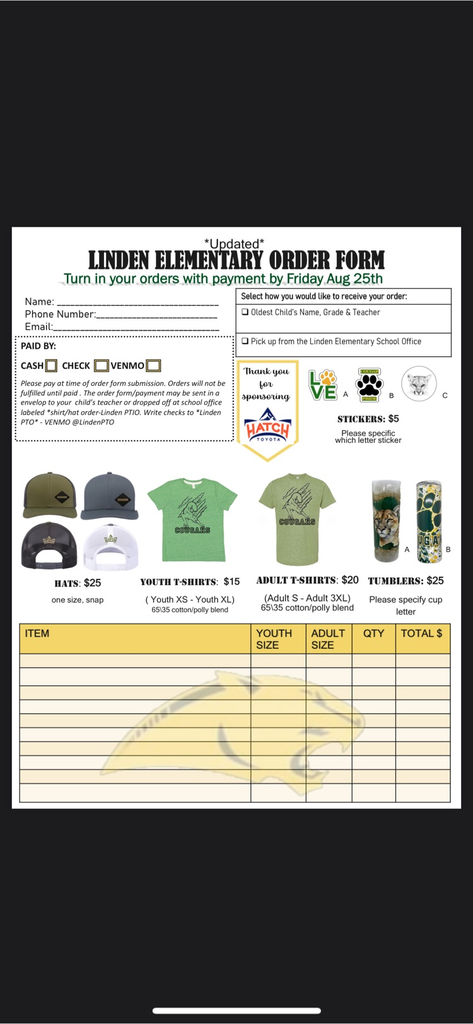 Good afternoon Linden families! I wanted to reach out and applaud your quick response to today's closure! You are all amazing and were so quick to respond! Unexpected situations come along throughout the school year and having families that are understanding and helpful makes these unexpected situations a little easier to handle. I am so proud of the response time to the situation--which was finished just under 1 hour. Our staff has learned many things from this situation and will be working together to discuss what we learned and what changes we need to make to help the situation run more smoothly if anything such as this happens again. Once again thank you! Please continue to be on the look out for any district updates on today's situation Sincerely and very proud, Candice LaBute Principal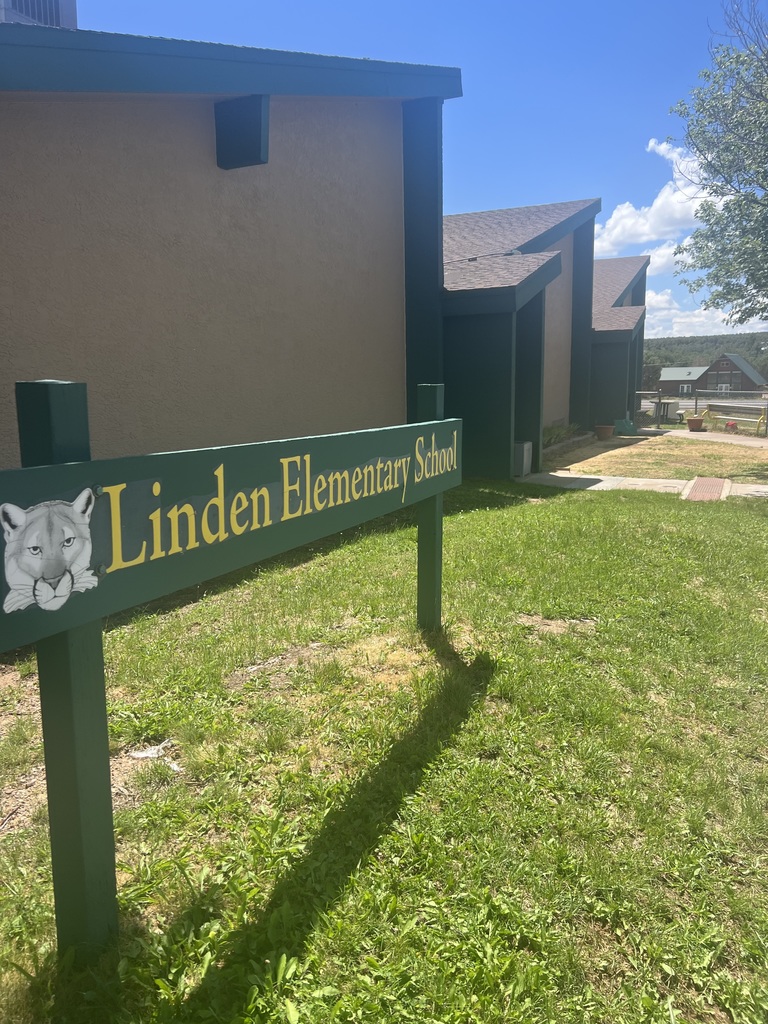 Parents, Due to the district not having power, internet, and being unable to prepare food we are having an emergent school closure. All students need to be checked out from the front office so everyone is accounted for. Their safety is important to us, and we appreciate your understanding and patience during this time. Message from Linden Elementary School

Please find the attached Monthly Newsletter for Linden Elementary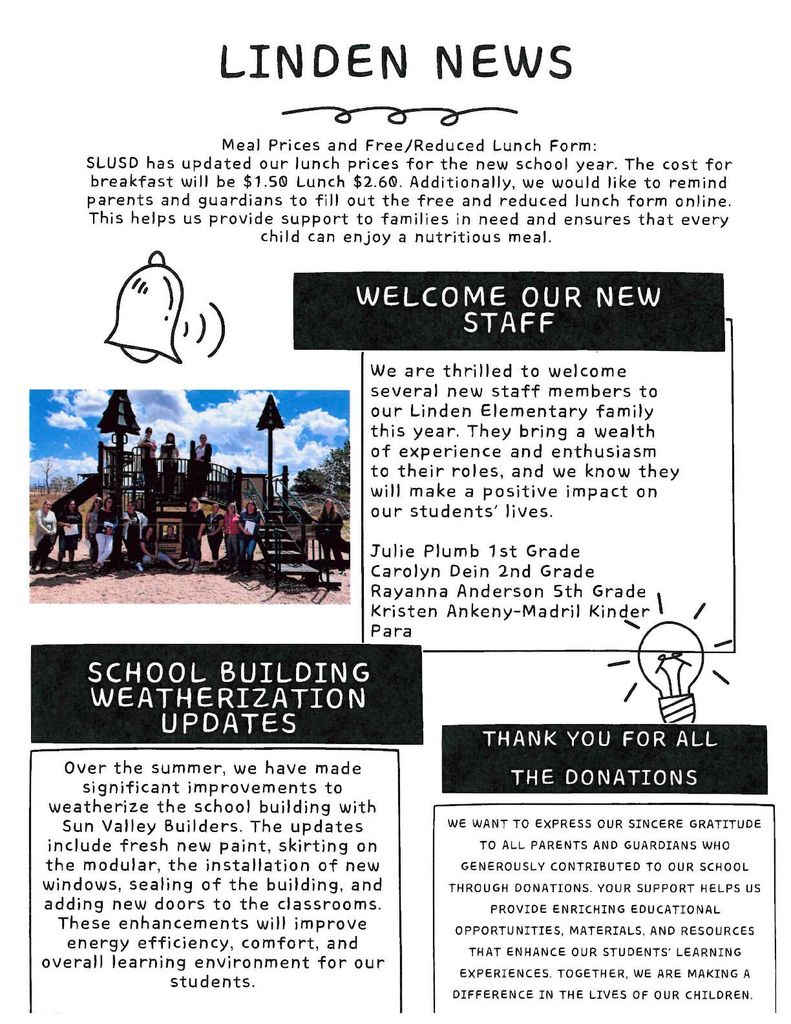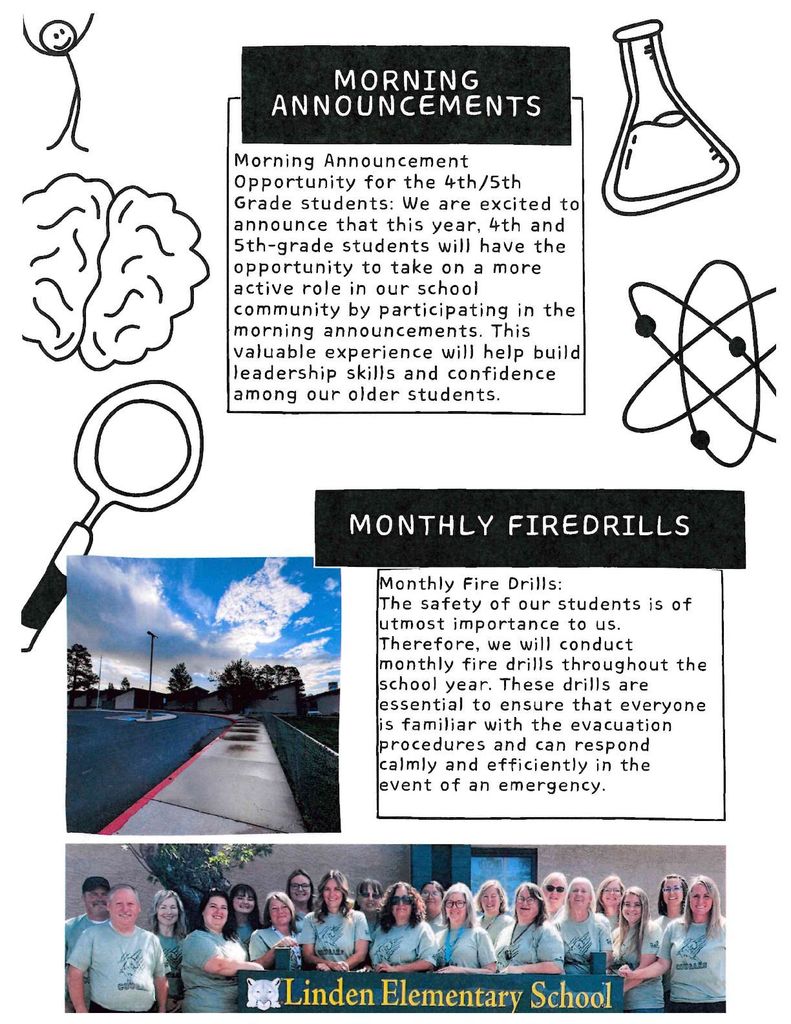 Happy first day of school! What a beautiful morning to go to school. This morning's drop off went very smoothly! Thank you so much for your help! All students are in their classrooms getting to know each other and their teachers! We all look forward to getting to know your children and helping them to have a great school year! Please reach out if you have any needs or questions! Candice LaBute Linden Elementary School Principal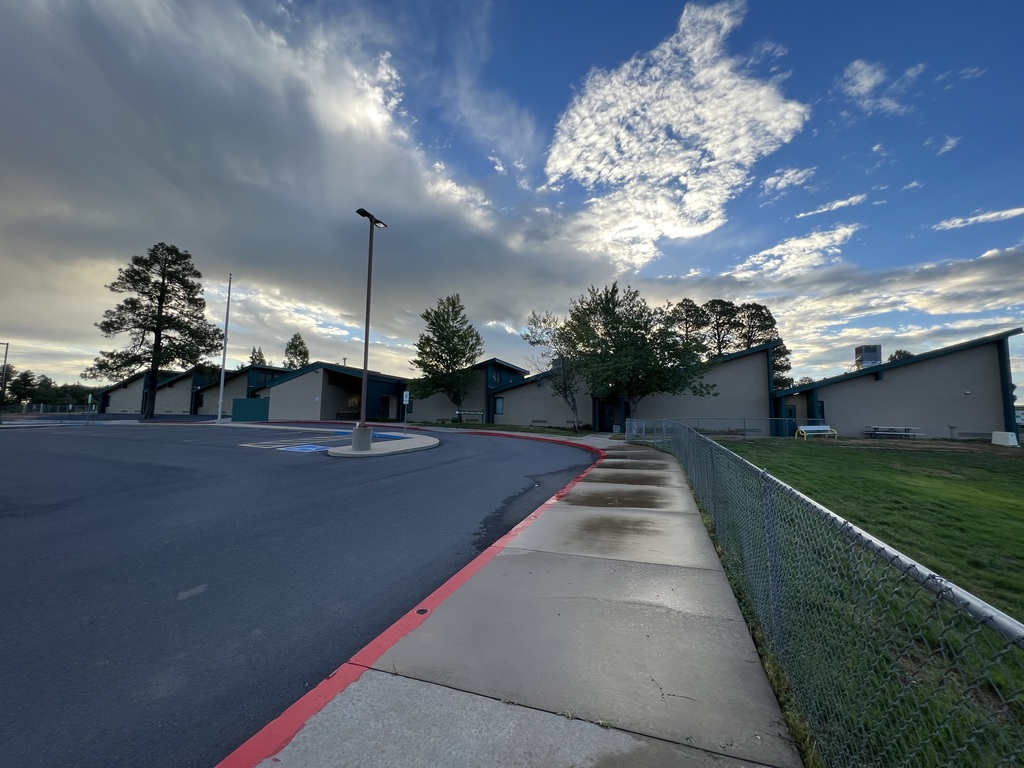 There have been a few changes made regarding morning routines. Please read through the message from the principal. If you have any questions please let us know. We can't wait to see every one tomorrow!!!